Your local Stratford upon Avon Chartered Building Surveyor
Finding a professional, reliable Chartered Building Surveyor is very important when you are moving house or making a new investment. A competent professional will help relieve a lot of stress that comes with the change.
Our services are delivered in such a way that we become your very own personal property consultant. Nigel Polton Dip.surv MRICS is the local building surveyor for the Stratford upon Avon area; he offers high quality building surveys and advice that comes with local knowledge of the Stratford upon Avon area and is specialised to your property and you.
There are a plethora of products available for you and your property, and the right survey by the right building surveyor can make all the difference to your buy- it can save you money on future repair bills and may even get your purchase price down! Getting clear and coherent advice from a qualified building surveyor can help make sure that you have all the relevant information on your Stratford property, helping you to make the right final decision in finding your new home.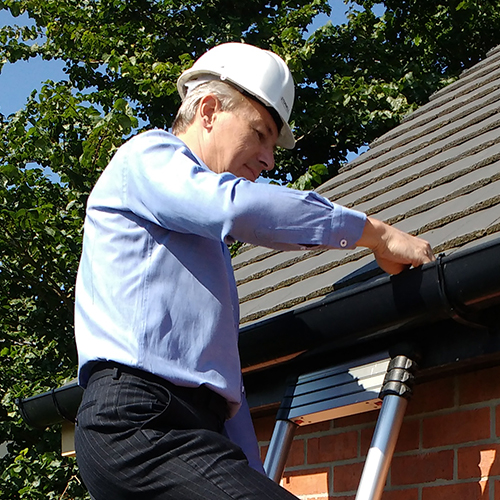 "I incorporate a variety of different building surveying duties into my work, all learnt from over 27 years of experience in working with commercial and domestic properties. Whatever the type, size or age of the property that you are looking to buy, I am able to unveil the faults in the property and give you the right advice to turn the property into your dream home. Not only do I specialise in residential property, I also oversee the developments of commercial and domestic properties."
Your experienced local building surveyors
Our building surveyors offer surveys that can suit every property and budget; we have a committed team that has broad knowledge of the Stratford upon Avon area and we do our very best to provide a reliable service that you can trust. We will help you every step of the way through your property purchase, doing whatever we can do to help.